In this post, I will share a virtual background I made for video conferencing.
The Problem
It is difficult to find a very good looking virtual background for serious video conferencing.
You can alter this however you like!
Notes
How it Looks Like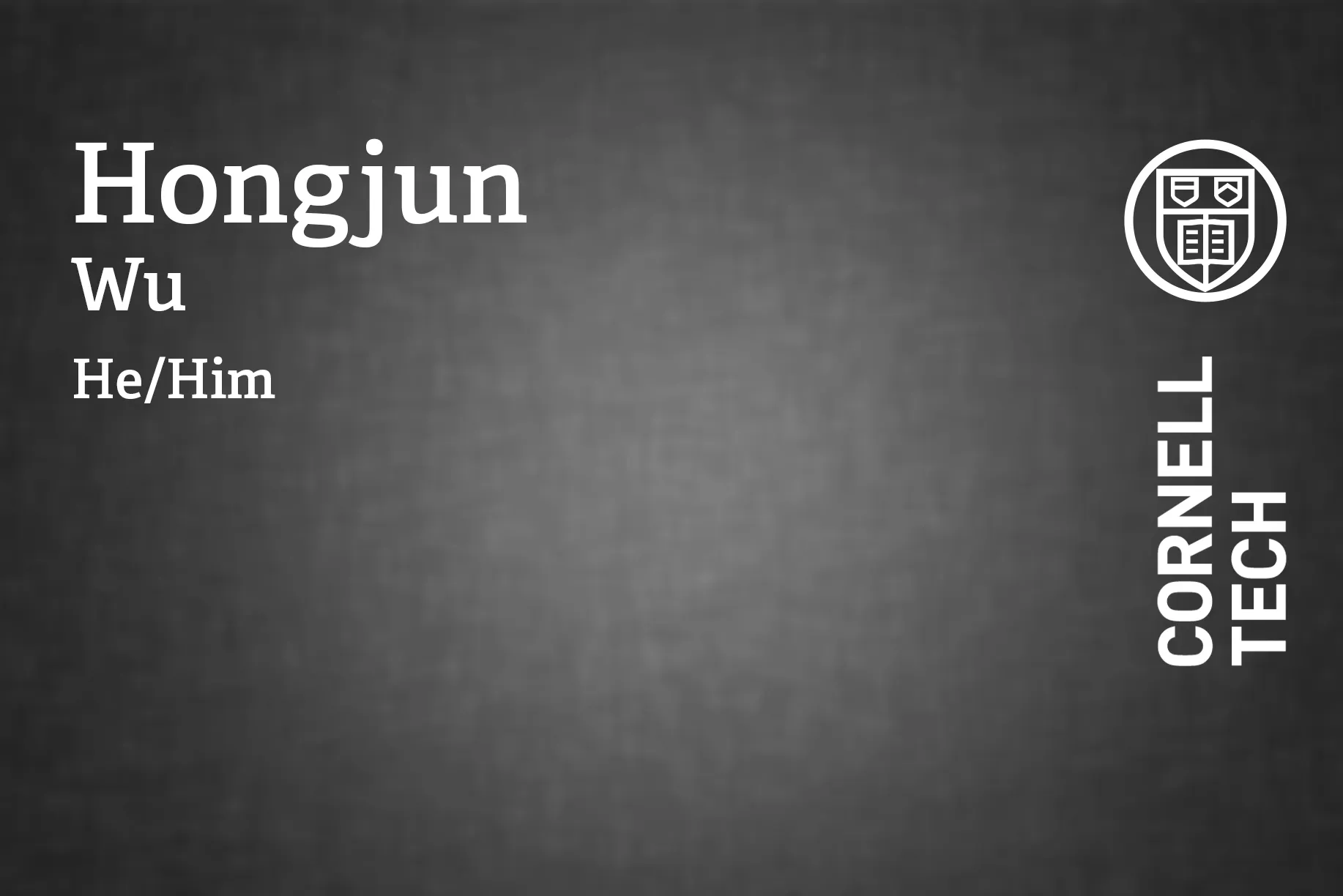 Cornell Tech Zoom Background.
Download PSD
You will get a file called Zoom_Background.psd, this was made with Photoshop 2021. Enjoy!